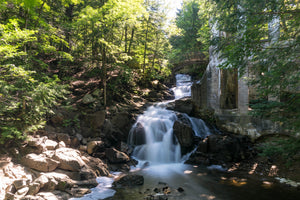 We want you to find calm, beauty and relaxation
We bring wellness
So many people I encountered were feeling anxiety and stress and suffering from chronic pain and mental health issues in their day to day lives. It was affecting their quality of life, their well-being, even their appearance — I recognized the need for a holistic approach to both stress and pain management for true healthy living.  
With this in mind, I created a beautiful healing place where people could come to get specialized and unique massage services, facial treatments  body conturing and infrared sauna sessions from experienced and empathetic massage therapists and estheticians. Elixir Mind Body Massage opened in June 2007 in the historic LoDo neighborhood in downtown Denver, Colorado. We partner with our guests to help them achieve wellness through self-care and education
My hope at Elixir is that this boutique will encourage you to nourish your body, your mind and your spirit. I invite you to visit. Take some down time. You'll not only save money, you'll reap the long-term benefits of a healthy you!
- Sandy Stroehmann, Founder
Our product must be
Natural or organic
They must be natural or organic without parabens or synthetic ingredients and cannot be tested on animals
Affordable
They need to be affordable so people could use them regularly for the greatest health benefits.
Effective
Products must to be effective and enjoyable.