A Few Of My Favorite Things From Elixir Mind Body Boutique
The boutique at Elixir is chock full of the very best wellness products we've found to be complementary to our services and meaningful for our guest's lifestyles. These are a few items I personally use daily and simply cannot live without, and I wanted to share them with you.
1. BackJoy Sit Smart Posture Core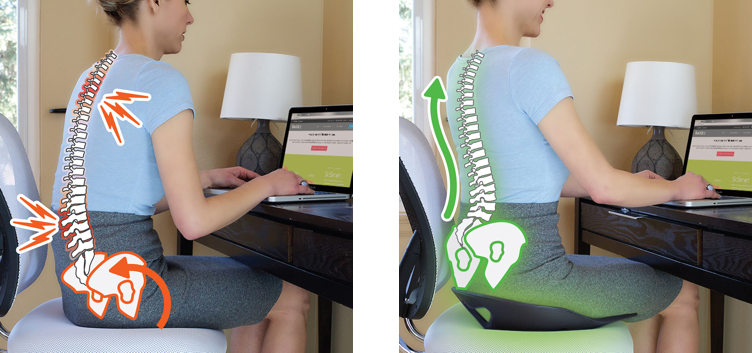 First, the BackJoy is an incredible orthotic that sits in any chair, car seat, plane seat…or pretty much anywhere you can sit. This incredible design helps to create your ideal posture by disallowing your sit bones to spread over time, effectively alleviating back pain (which is a chronic issue for me). Testing also showed that using the BackJoy helped to increase circulation and breathing, so you're actually more focused and have more energy while you use it - and we can ALL use more of that! I also love that it's a local company out of Boulder. And when you feel it, the material may seem familiar; that's because it's the same proprietary material Crocs shoes are made of! This is what's called a closed-cell material, which means it does not retain any odors and is very hygienic. If you have a desk job, drive a lot, fly a lot, or sit for long periods of time for any reason, you need a BackJoy. Your body and your massage therapist will thank you. 
2. Elixir Mind Body Botanicals Relief Balm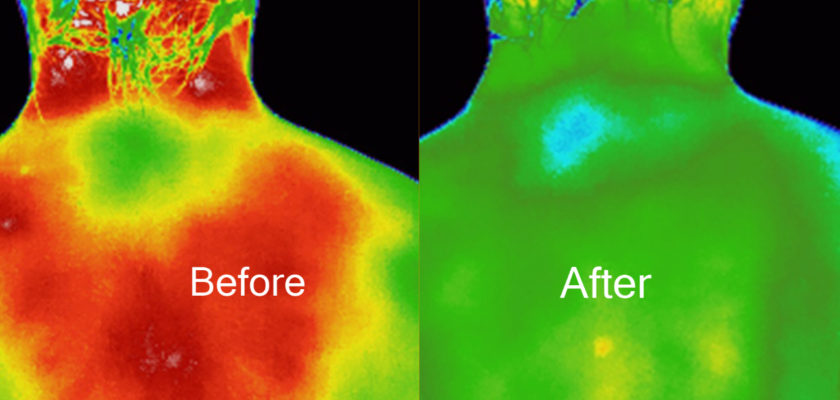 Second, I cannot get enough of our own Elixir Botanicals Relief Balm! As soon as this product was formulated for our Elixir Mind Body Botanicals line, I fell in love. Created for muscle recovery, it's a topical pain Relief Balm that acts super fast and reduces inflammation in moments, and soothes achy areas. When you have a lot of neck and shoulder pain, it is an absolute lifesaver. Elixir's Relief Balm creates both cooling and warming sensations, depending on what your body needs. The scent is really lovely, which is rare for topical pain relief products. This is probably because it contains over 20 unique essential oils that all work together to provide healing for your sore muscles and tissues.
As with all our Elixir Mind Body Botanical products, it's cruelty-free, all-natural, vegan, and is made right here in the US just outside Salt Lake City. I keep a travel-sized bottle in my purse at all times, and the big bottle lives at home. Some Elixir guests like their therapists to use this during their massage services because it just helps make the most of the session. It's also fantastic to throw in your gym bag and apply to any overworked areas post-workout for instant revitalization. 
3. ARCONA Kiwi Cream Bar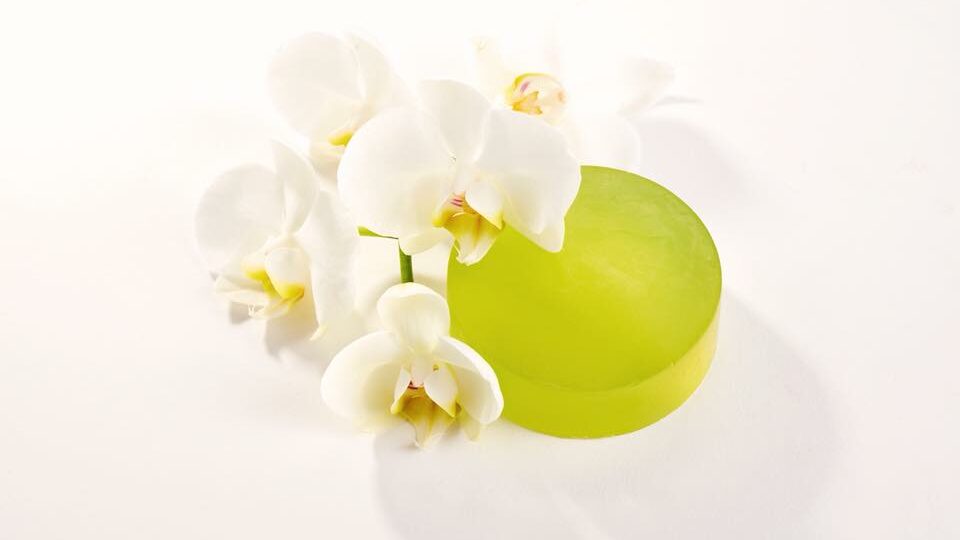 Third, the Arcona Kiwi Cream Bar is the facial cleanser that dreams are made of. Living in beautiful Colorado can leave our skin dry, and in my case, that dryness comes on top of already sensitive, rosacea-prone skin. This Kiwi Cream Bar is the first facial cleanser I've found that does not dry my skin at all and actually calms my rosacea! It contains aloe, coconut, and palm extracts to moisturize skin while cleansing thoroughly. As someone who wears makeup, I love how well this bar removes everything from my face, even stubborn makeup my micellar water has left behind. Finally, I love the sustainable packaging as this bar comes in a recyclable paper box, and the fact that this bar just lasts and lasts! 
Thanks for reading about my favorites. Next time you come in, don't forget to browse our products or check out Elixir's online boutique. You may just find something YOU can't live without. 
This blog post was originally published here.
---